Professional Pressure Washing & Sealing
Since 1990, All Surface Restoration has provided professional exterior hardscape pressure washing & sealing services within Oakland & Macomb County in Michigan. We take pride in providing top quality workmanship & attention to detail to produce superior results on each project.
We transform exterior hardscape surfaces to a like new appearance removing years of dirt, mold, mildew & stain build-up. We utilize only superior grade materials manufactured in Michigan, proven to preform in our climate.
Learn More
Professional Restoration Cleaners & Sealers

Free UPS ground shipping on all 5 gallon pails in 48 US states!
Our Expert Workmanship & Superior Grade Materials Produce Top Quality Results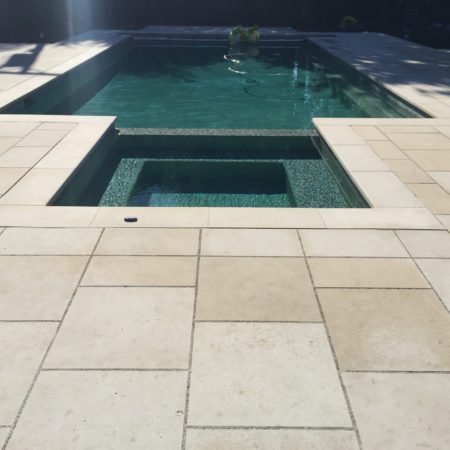 Limestone Cleaning & Sealing
Application of limestone cleaners remove years of stain buildup to reveal a lighter look. Surface Saver Sealer is ideal for limestone because it's not slippery, allows 100% water vapor transmission & locks out moisture & stains without changing the natural look.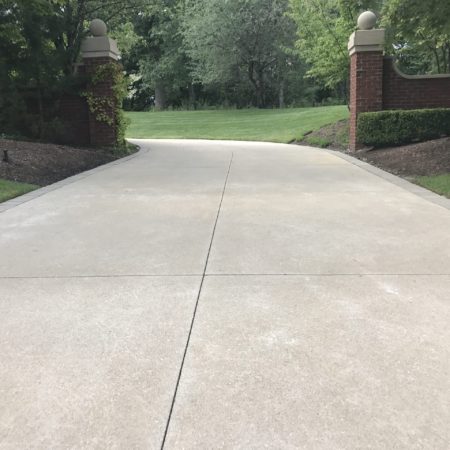 Concrete Cleaning & Sealing
Application of concrete cleaners remove common stains from rubber, oil, rust, dirt, mildew, mold, algae & stains. Surface Saver Sealer helps prevent future stains without making the concrete slippery or altering the natural look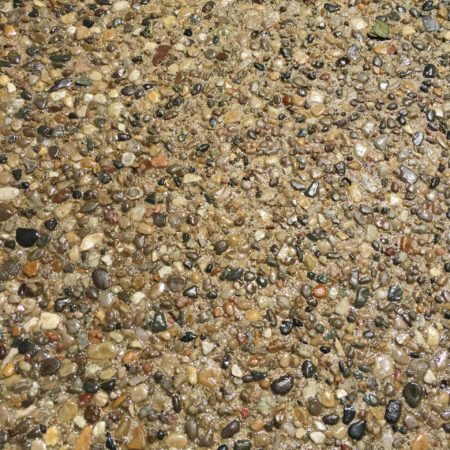 Exposed Aggregate Cleaning & Sealing
Application of exposed aggregate cleaner removes stubborn dirt build-up & stains. Paver Gloss Sealer is ideal for glossy appearance which enhances color of the stones. Surface Saver Sealer ideal choice for a natural "old world" look without any shine, gloss or color enhancing effect.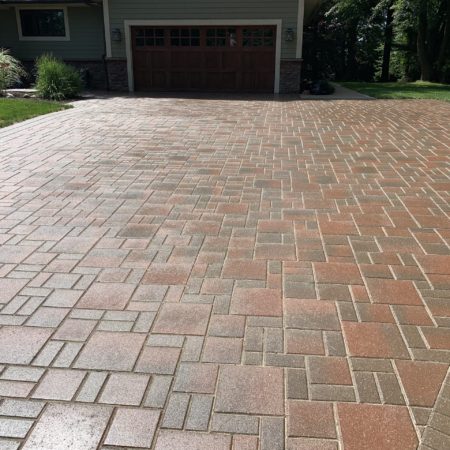 Brick Paver Cleaning, Sanding & Sealing
Application of brick paver cleaner removes efflorescence, dirt, algae, moss, mildew, mold & rust stains. Polymeric sand available in Tan or Gray remains stable preventing weed & moss growth. Paver Gloss Sealer is the best choice for those who desire a satin gloss wet look appearance that enhances the color of the pavers. Surface Saver Sealer creates a matte appearance for those who desire no change in the natural look of the pavers.
Industry Leader In Exterior Hardscape Cleaning & Sealing
All Surface Restoration has grown to become the leading authority in pressure washing & sealing. Our innovative approach & state of the art equipment deliver the best results.
23,218
Projects Completed